Be in the Jannah by sponsoring a deserving orphan. We are praying for your prosperity and well-being.
For nearly two decades, AL ISLAH CENTER is allowing marginalized orphans (boys and girls) to access quality education and other facilities for unlocking their full potential as other children from affluent families…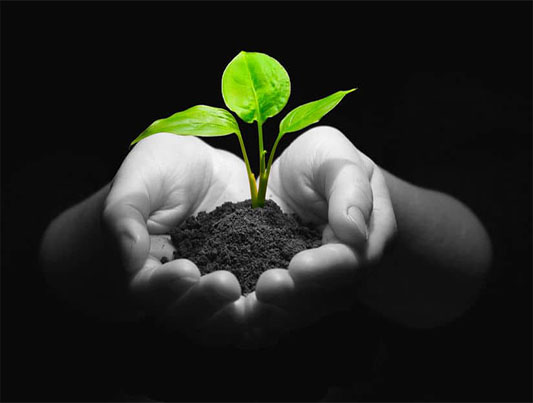 In Islamic terms, Waqf refers to a religious endowment. that is a voluntary dedication of one's wealth or a portion of it either in cash or spending for Sharia-compliant projects. The word Waqf is used in Islamic law meaning holding property and preserving it so that its fruits, and revenues of usufruct are used exclusively for the benefit…
Progress of the Sponsored Orphans
Orphans sponsored so far
65%
AL ISLAH CENTER is a non-profit, non-political, and non-governmental organization since June 2002. We are a visionary organization working on orphan children to make a leader/ leadership of the nation in every field of life; therefore, we are working on the expansion of programs in a remarkable and sustainable shift across and within the country, where AIC work.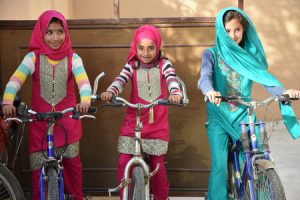 Orphans care program
AIC is playing an important role by giving a safe environment, standards of shelter in which they grow, quality of food and schooling, maintaining health needs/ standards, protection of...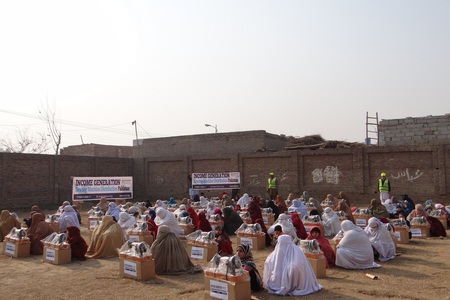 Widow Support Program
AIC has a special program for Widows and the poor. On a special occasion, in the month of Ramadan and Eid AIC is supporting widows & poor through the distribution of cash, food, and non-food items...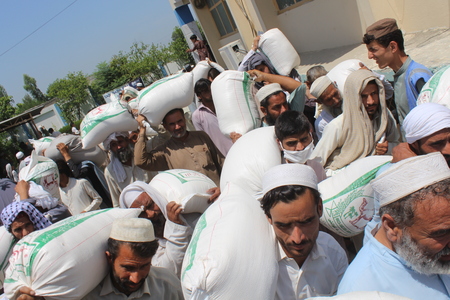 Humintarian Activities
AIC is also determined to respond to natural disasters and calamities in Pakistan. After the South Asia earthquake in 2005, AIC was established...

Alhamdulillah
AL ISLAH CENTER is recognized by Pakistan Center For Philanthropy.
I pray that May Allah SWT bless the organization's Director Mr. Inayat ur Rehman and his team with great success and accept their efforts and struggles as they are caring and educating the orphan children with their heartiest efforts, and that may Allah SWT ease them in their mission so that they may expand the facilities in future to facilitate more and more deserving children.
This place has done a lot for these who deserve the most. We need to support them in every possible way. Best of luck and my best wishes.
It is an immense pleasure for me to visit AL ISLAH CENTER. The Center is giving goal facilities. Orphans students have all facilities that could be provided. I concern them for their services I pray for their good future and commit my services at their disposal.