My name is Abdul Wahab and my father's name is Sher Zaman. I belong to Kas Koruna, District Mardan, Khyber Pakhtunkhwa. We are two brothers and three sisters. My father used to work, and my uncle would support us as well, but suddenly my father fell ill and got intestinal cancer and got failed in
Read More »
My name is Ansar Ziyad I belong to Sawaldher, Mardan and my parents died when I was a child. I started a good life in Al Islah Center at the age of eight. The institution gave me everything that a good and successful life has to offer. Thanks to Al Islah Center, my personality development
Read More »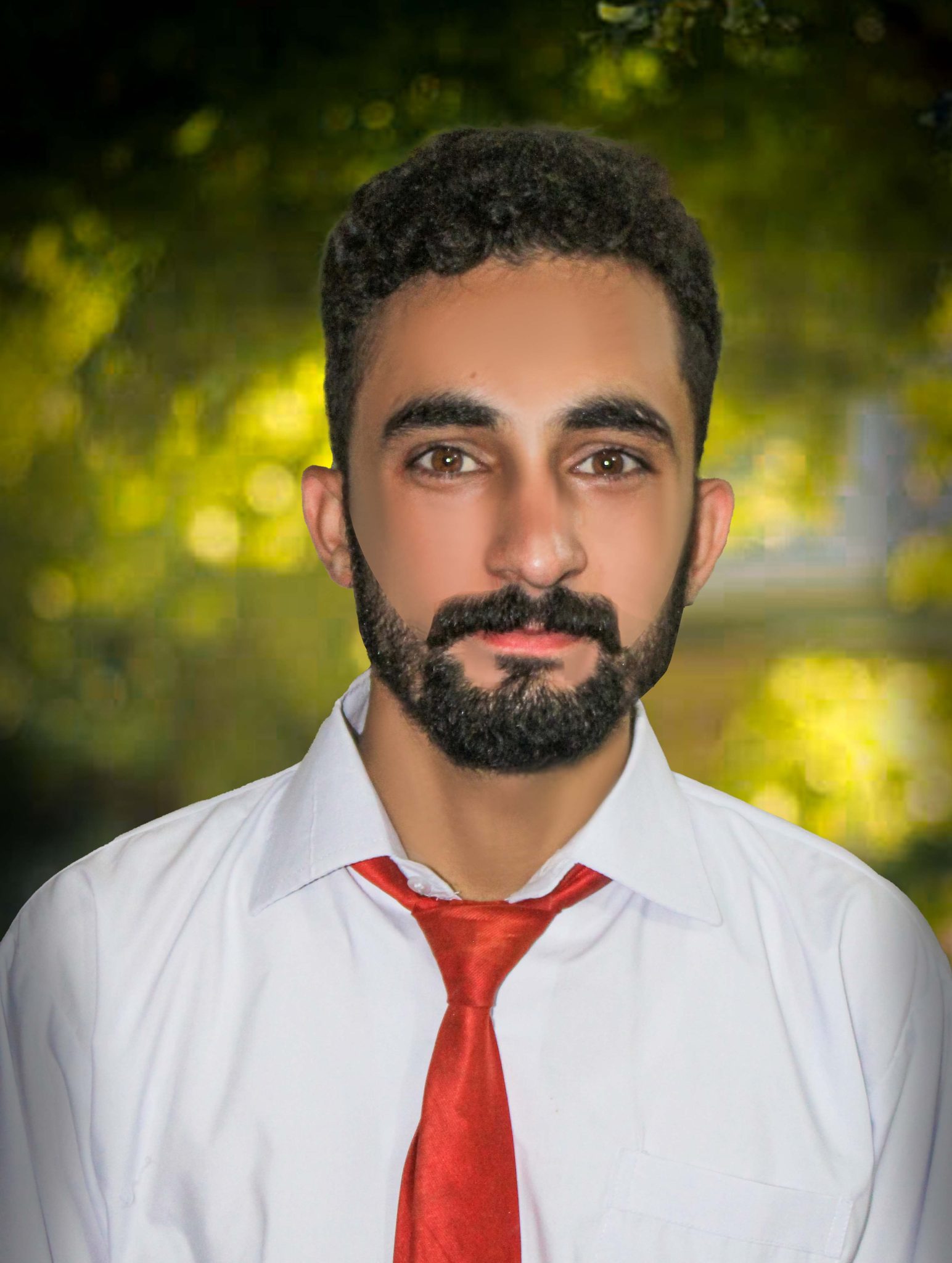 It has been ten years since I entered the Al Islah Center. Despite not having a father, I never felt the lack of a father in these ten years while at the Al Islah Center. I have all the facilities of life. Al Islah Center gives love like a mother and compassion like a father
Read More »
Nature gifts all humans. With some people she is very bounteous. With little Uzair she more than a kind mother. Uzair, a young prodigy from Swat has all the natural gifts and talents that are enviable for all people of his age. His father was a police officer that pampered his son from and fulfilled all his childish wishes. No one in the neighborhood could match Uzair in dress, toys and sports kit. Coming of school age, Uzair' s father admitted him in a standard private school. On religious festivals Uzair would get, not one but many suits that would make youngsters of his jealous.
Uzair says, "I divide my life into four stages. The first was the glorious early childhood. Rich with parental love childish possessions. The second and sorrowful stage started suddenly when my father succumbed to a road accident. I had just crossed five and could hardly realize that my happy days ended with my father's life. It was my father who has sheltered me from the grim realities of life. The hard facts of a fatherless life dawned on me slowly. My mother had colorful dreams for me. And all those dreams had gone sour. Eids now returned only to refresh our wounds. Our relatives had left and forgotten us forever, with my father's demise. From a well-furnished room in a standard school I transferred to the cold bare floor of a local school. Instead of three time meal a day, we would have a single meal now and that too only bare bread with a glass of water. What ached my mother's heart was watching her son's talents being ruthlessly ruined. Every night she would hold me tight to her bosom and would cry, leaving hot tears on my head. Somebody advised my grandfather to get me to an orphanage in Mardan called AL ISLAH CENTER. And it turned out to be a revolution in my little world. My mother suppressed her sentiments and I was saw off to AL ISLAH CENTER. That was a painful moment beyond description. I arrived in the world of AL ISLAH CENTER. And I came by a new life. I felt as if my father had returned to make me meet my destiny. In a week I almost forgot that I was a miserable orphan. The staff here supplanted both my parents. With a new and stronger zest and verve I restarted my education. I get the same clothes and food and playing goods that my father would give me. I feel a prince. I feel my old paradise has been restored to me!
Now I have completed memorizing the Holy Quran, have learnt its translation and reading in Class 2nd year. Alongside study of dozens of books, AL ISLAH CENTER enabled me to participate in various workshops, trainings and events. I have totally unlearnt the painful period following my father's death. I have set myself a life goal: to be a medical doctor of distinction. I have trust in myself and in my struggle. I remember my mother's tears and a day will certainly come when I will see her smiling, happy and satisfied.